Motion detector Optex RX-CORE ST (Japan)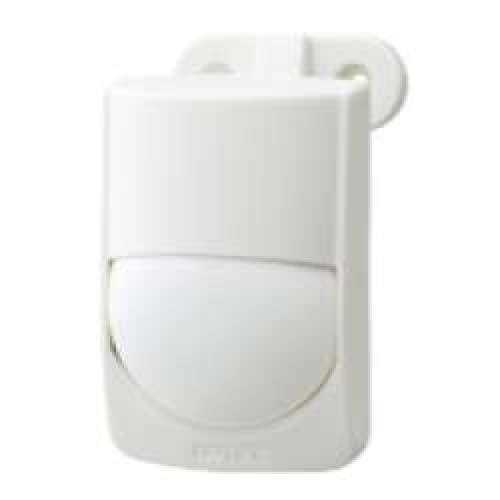 Motion detector Optex RX-CORE ST (Japan)
Stock:

In Stock

Model:

RX-CORE ST
Optex
Model RX-CORE ST
Description The RX-CORE ST motion detector uses Quad technology. Detectors operating with this technology break down the visible area into separate zones. In order to trigger the detector in case of human motion, it is necessary to determine how many zones must be crossed. This allows you to adjust the sensitivity of the detector and reduce the possibility of false alarms.
Power supply 12 V +/- 30%
Current in use: quiet 8 mA (-5%), active mode 11 mA (-5%)
Stop delay 2.5 sec.
Exit N.C. 0.2 A
Mounting height (1.5m to 2.4m)
Other Quad Technology, Digital, Sensitivity Control, Package Includes Mounting Bracket
Operating temperature -20 ° C to + 50 ° C
Viewing angle 85 °
Preparation time 30 sec. (+/- 5 sec.)
Maximum detection distance 12 m.