Binoculars Steiner BluHorizons 8x22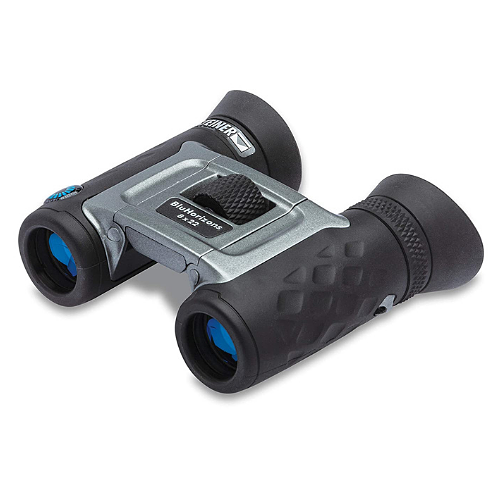 Binoculars Steiner BluHorizons 8x22
Stock:

In Stock

Model:

Steiner BluHorizons 8x22
Steiner
Steiner BluHorizons with Autobright Technology is a sun protection factor for the eyes.
Steiner's exclusive Autobright Sunlight lens technology automatically adjusts brightness for the best view in any lighting situation.
Whether the sun is right below the horizon, shining brightly overhead, or bouncing off water or snow at all angles, Steiner BluHorizons is designed to capture the right amount of light and reduce glare for optimal viewing.
Autobright Technology automatically optimizes the light transmission of the lens;
Compact and lightweight design
Fast-Close-Focus - fast, sharp close-up
Technical specifications:
Article number: 2043
Lens diameter: 22 mm
Magnification: 8 x
Weight: 305 g
Width: 111 mm
Height: 103 mm
Depth: 43.5 mm
Brightness: 7.56
Twilight factor: 13.27
Field of view at an altitude of 1000 m: 125 m
XP-Distance: 12.66 mm
Diopter range: +/- 5 dpt
Focusing system: fast and close focusing
Waterproof: Yes (IPX4)
Temperature range: from -20 ° C to + 70 ° C
Carrying strap: Comfort
Strap fastening: fastened
Bag: Yes
Warranty: 10 years