Drone DJI Mavic Air 2 Fly More Combo
2-3 Days
Drone DJI Mavic Air 2 Fly More Combo
Stock:

2-3 Days

Model:

Mavic Air 2 Fly More Combo
DJI
Technical specifications:
48MP resolution photos, 4K / 60fps videos;
1080p video transmission at a distance of 10 km;
Can fly for 34 minutes, maximum battery charge;
The control panel lasts up to 240 minutes;
Tracking function;
HDR photos / videos, Panorama mode;
8K Hyperlapse function;
Great for both leisure and work;
The drone is easy to operate.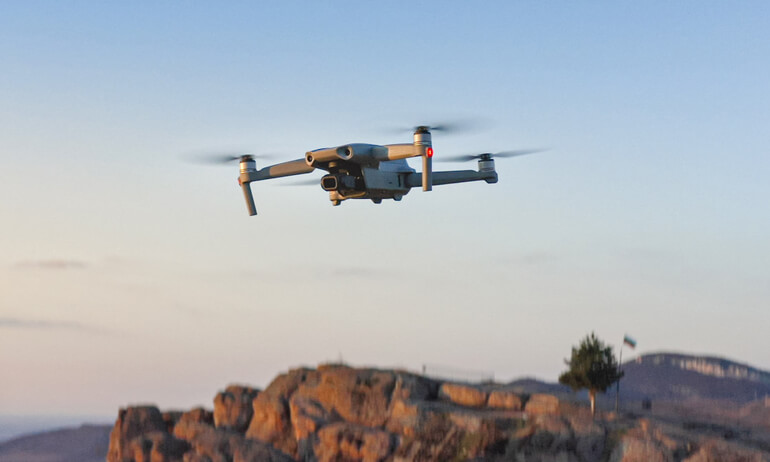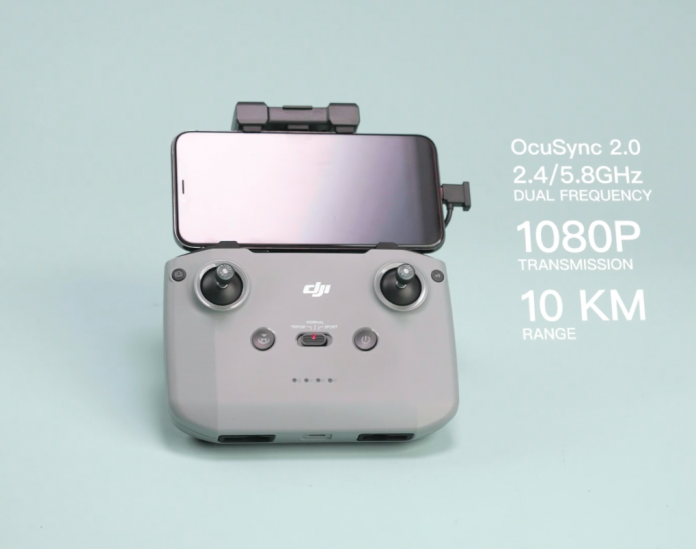 Additional information:
With SmartPhoto mode, the resolution of the photos is 12MP;
8K resolution can only be used in Free and Waypoint modes;
You must always follow the local piloting rules for unmanned aerial vehicles and you must see the drone in the field of vision unless there are exceptional conditions;
Due to local regulatory policies, some countries do not support 5.8 GHz transmission;
Flight time obtained at an angle of 9 degrees, at a speed of 5.1 m / s, without wind;
APAS and FocusTrack cannot be used when recording at 4K resolution at 60.50 48 frames per second, 2.7K at 60.50.48 frames per second, and 1080p at 120 and 240 frames per second;
Battery life was measured using an Android phone without interference;
ND16 / 64/256 filters are included with the Fly More Combo. The ND4 / 8/32 filter set can be purchased separately.